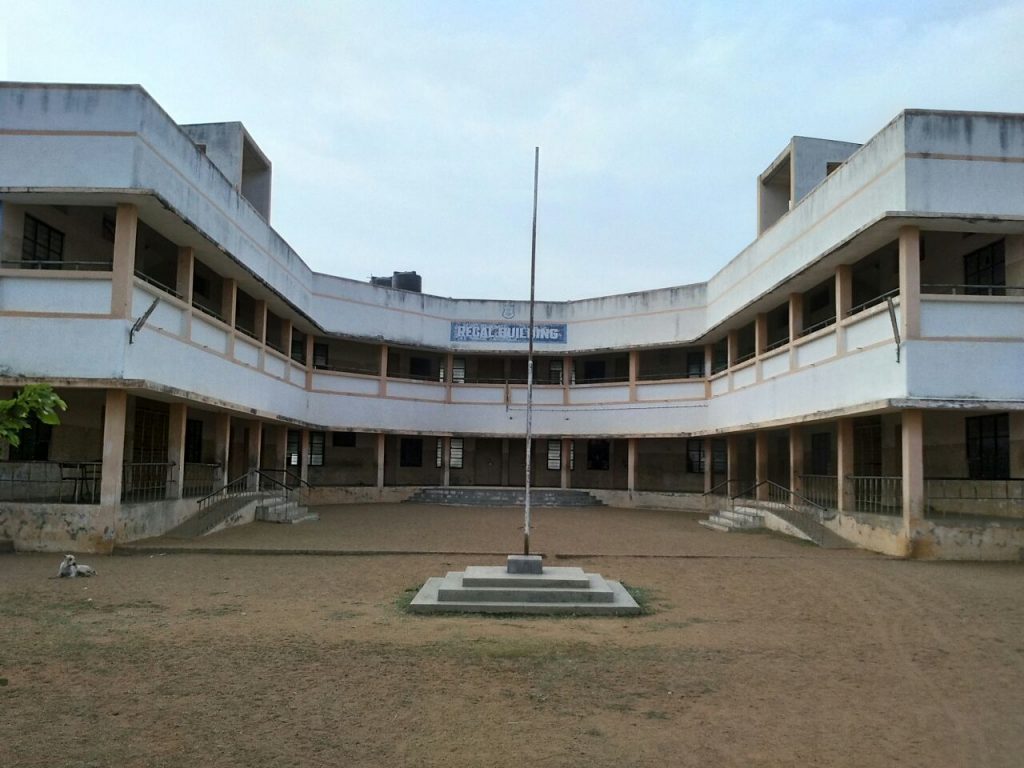 REC Middle School
RECAL Foundation(the alumni of the erstwhile Regional Engineering College, Trichy) have opened the REC middle school at NIT Trichy campus, at a total project cost of Rs.70 Lakhs (US$ 175,000) inclusive of facilities like Computer Room, Sports Room, Library, and Activity Rooms, which are value additions indeed.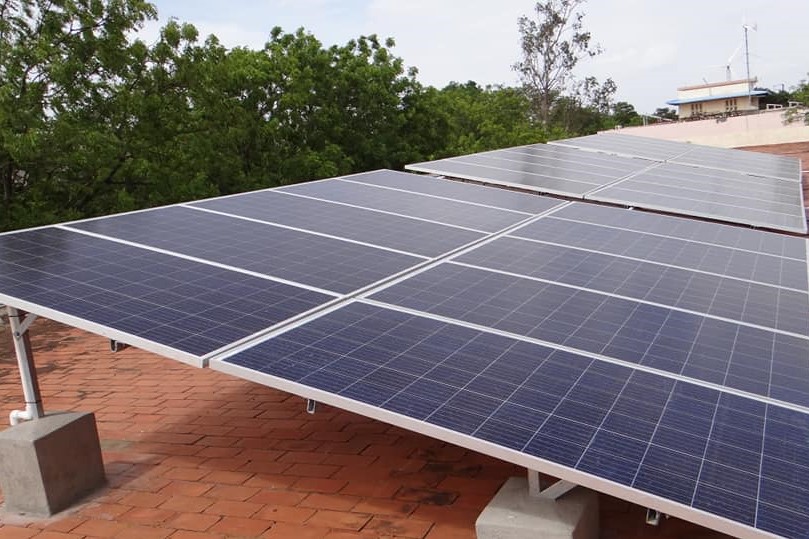 Solar Power System Installation
A 10 KW solar power system installed at the National Institute of Technology - Tiruchi by the 1980 batch through its ABCDEF Trust was commissioned on 13th July 2018 by the Institute Director Mini Shaji Thomas.
The photovoltaic panels have been fixed on the terrace of the administrative building.
Alumni of the 1980 batch, who run the ABCDEF Trust, mobilised funds and installed the modern grid connected solar power system with the panels, inverter system with online monitoring of generation data. Prof. Mini Shaji Thomas inaugurated the system in the presence of Raja Manohar, Executive Director of BHEL, Tiruchi, who belongs to the 1980 batch. The ABCDEF Trust plans to implement more such green initiatives for the institute in future also. The trust will also maintain this solar system during the coming years.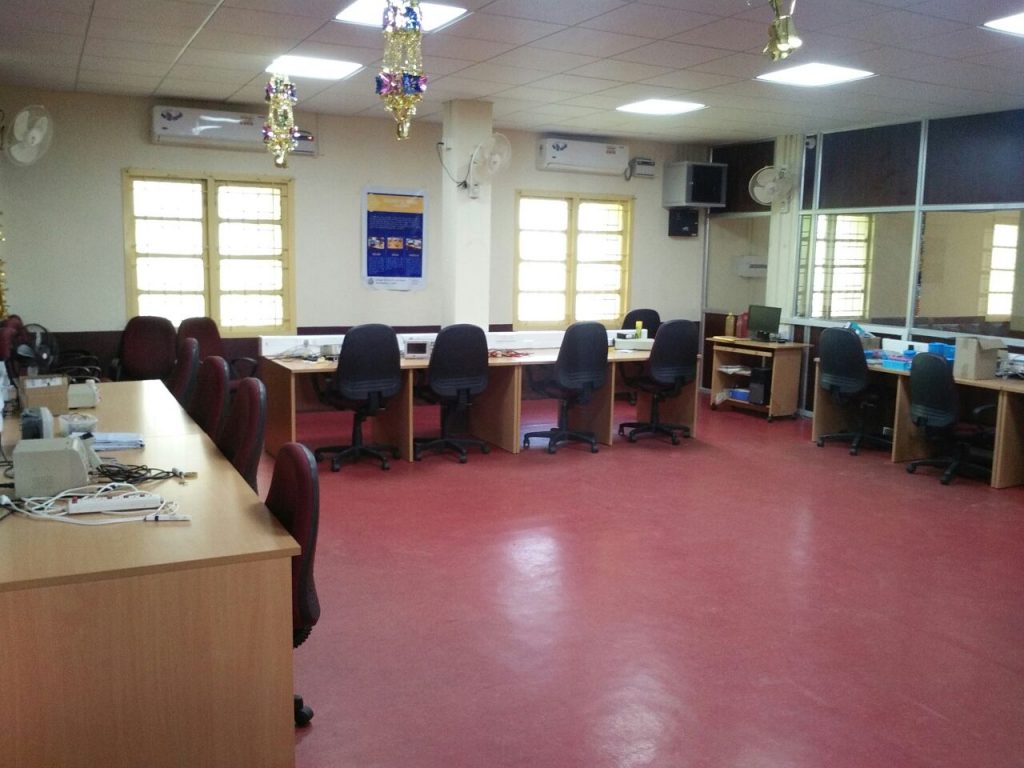 IoTIC Lab(Internet of Things Innovation Center Laboratory)
IoTIC Lab was founded by the 1981-Batch of the alumni of NIT Trichy in May, 2016. It is a first of its kind laboratory in any engineering college in the country, setup with an expenditure of around 20 lakhs.  It acts as an interface between the alumni base, companies, faculty and the students who are interested in the laboratory.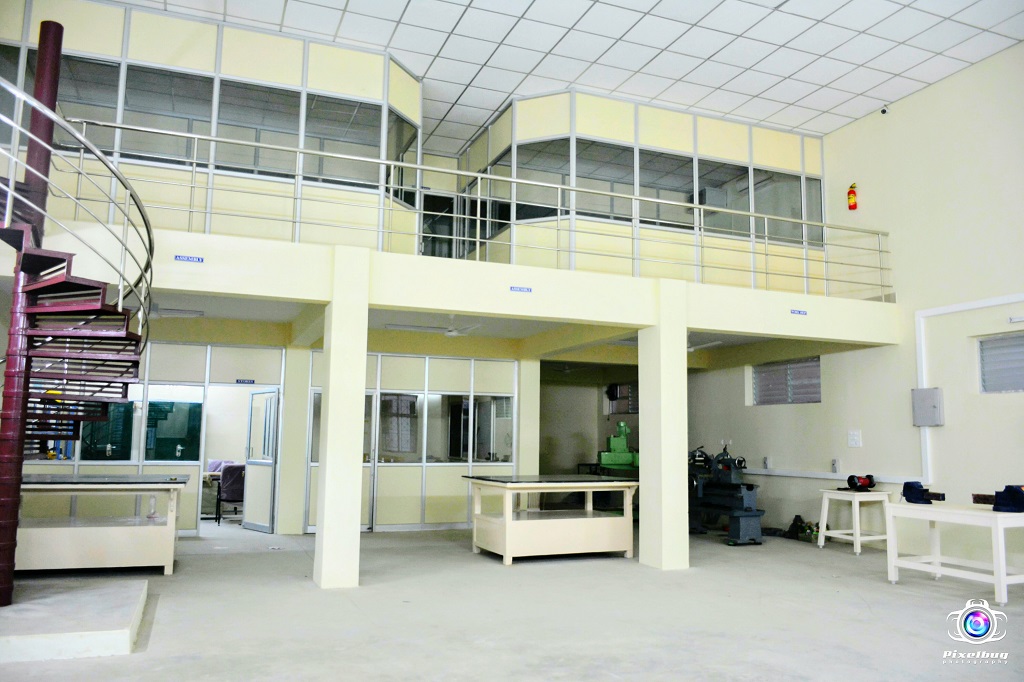 SCIEnT Lab (Student Center for Innovation in Engineering and Technology)
The SCIEnT Lab was setup for NIT students by the 1990 Batch Alumni Charitable Trust during silver jubilee reunion 2015 at a total project cost of approximately 25 lakhs. The multi-disciplinary innovation center has provided opportunities to the students to explore their ideas and to experiment with technology in the lab. The lab is operated by the students themselves with the guidance of the Alumni and Faculty.

https://scient.nitt.edu
https://www.facebook.com/ScientNITT/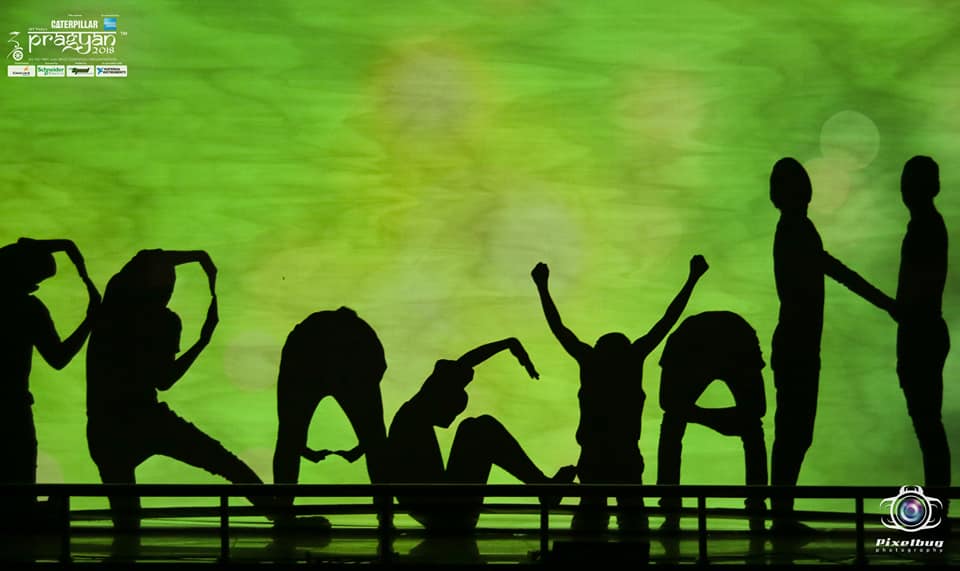 Eighty Batch Chair Fund
Eighty Batch Chair Fund' (EBCF), Corpus fund of Rs 1 crore from the 1980 batch, for setting up a chair to fund visits of speakers of international repute (Nobel Laureates, Kotlers, Coveys etc) every year. This amount is sponsored by Mr. P Mukund, 1980 batch, MD of Igarishi Motors. The choice of Speaker and the expenses likely to be incurred shall be decided by a Committee with Director as Chairperson, a representative from Faculty, a representative from students and a representative from 1980 batch.
OPAL B Hostel
OPAL B Hostel was established by former Architecture Students of NIT Trichy.